Saving Sarah Fricker: Accurately Representing the Realities of the Coleridges' Marriage
Abstract
The Lake Poets circle was prolific; they wrote letters to each other constantly, leaving a clear picture of the beginning and eventual decline of the marriage between Samuel Taylor Coleridge and Sarah Fricker Coleridge. Coleridge also was fond of chronicling his personal life in his work. Coleridge's poetry and prose clearly show that, though he may have come to regret it, he originally married Sarah Fricker for love and was very happy in the beginning of their relationship. The problem with their marriage was that they were just fundamentally incompatible, something that was not Sarah Fricker's fault—she was a product of her society and simply unprepared to be a wife to someone like Coleridge. Unfortunately, scholars have taken Coleridge's letters as pure truth and seem to have forgotten that every marriage has two partners, both with their own perspectives. This reflects a deliberate ignorance of Coleridge's tendency to see situations quite differently from how they actually were. Because of this tradition, Sarah Fricker Coleridge is often portrayed as difficult at best and a harridan at worst. It does not help that she attempted to help her husband's reputation by the majority of their letters that she possessed—one cannot see her side as clearly. In this essay, I hope to prove that she was simply an unhappy wife, married to a poetic genius who had decided she was the impediment to his happiness while she only wanted to keep their family together and safe.
Downloads
Download data is not yet available.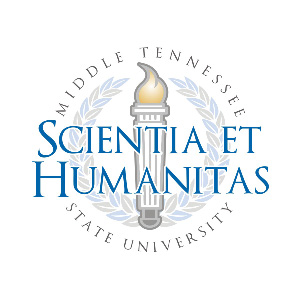 The author(s) retains/retain the copyright to the work, but grants Scientia et Humanitas the right to publish, display, and distribute the work in the Scientia et Humanitas journal, in print and electronic format. Please see our Author Agreement for more details. You can download this as a PDF and fill/edit electronically.