C.G. Jung and the Inheritance of Immanence: Traces of Spinozistic, Nietzschean, and Freudian Influence in Analytical Psychology
Abstract
Carl Jung, the founder of analytical psychology, was heavily influenced by both Nietzsche and Freud, both of whom were influenced, as Yovel notes in his The Adventures of Immanence, by Spinoza. Through his years of collaboration with Freud and his long-lasting fascination with Nietzsche (combined with Jung's own semi-mystical tendencies, Jung became more of a Spinozian, than Nietzschean or Freudian. These Spinozistic traces can be detected in the framework of analytical psychology. A comparison is presented on the views of Spinoza, Nietzsche, Freud, and Jung on historical religion, the source of human motivation, and the liberating power of self-knowledge.
Downloads
Download data is not yet available.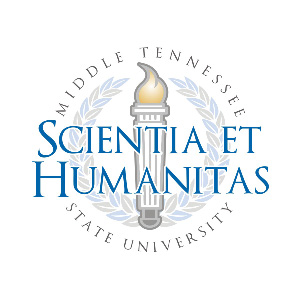 The author(s) retains/retain the copyright to the work, but grants Scientia et Humanitas the right to publish, display, and distribute the work in the Scientia et Humanitas journal, in print and electronic format. Please see our Author Agreement for more details. You can download this as a PDF and fill/edit electronically.