A Collision of Influences: Rationalizing the Use of Religious Images in The New England Primer's Pictorial Alphabet
Abstract
Much of the existing research on The New England Primer fails to account for the wide range of influences that contributed to this watershed American textbook's creation. In this essay, I consider the Primer alphabet's corresponding images from a variety of perspectives, including educational, artistic, and theological. After exploring the critical work of Patricia Crain, Charles Carpenter, and Henry Pitz (among others), I combine these critical lenses together instead to provide a greater understanding of the forces that allowed an iconoclastic Puritan society to include religious images as a means of educational instruction.
Downloads
Download data is not yet available.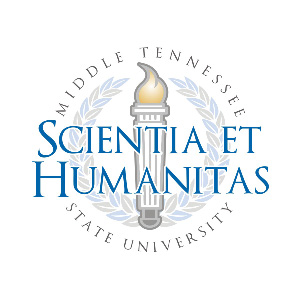 The author(s) retains/retain the copyright to the work, but grants Scientia et Humanitas the right to publish, display, and distribute the work in the Scientia et Humanitas journal, in print and electronic format. Please see our Author Agreement for more details. You can download this as a PDF and fill/edit electronically.